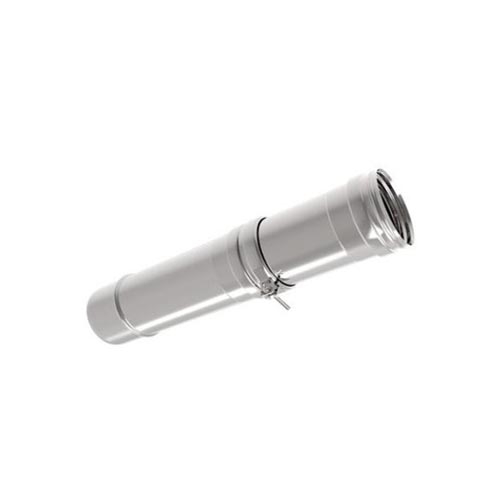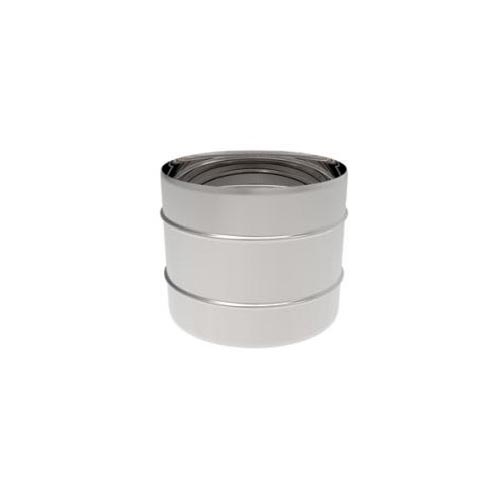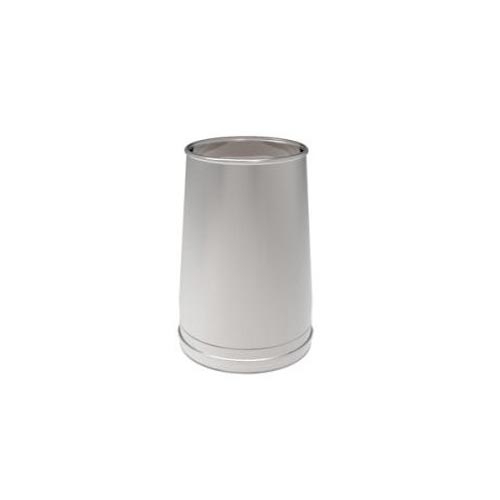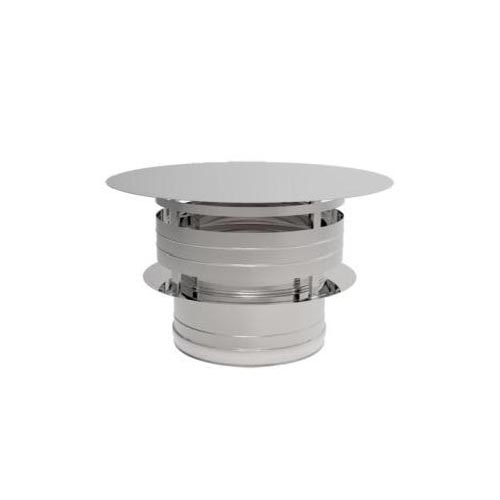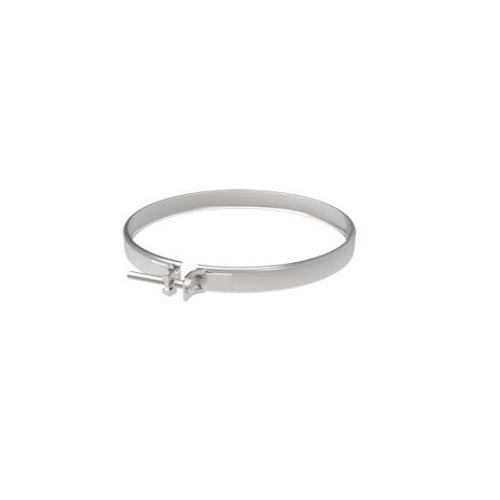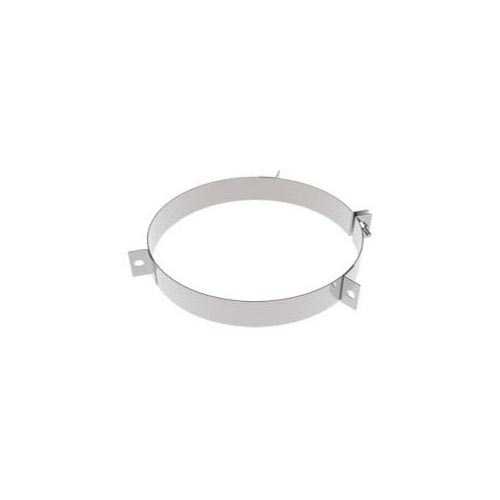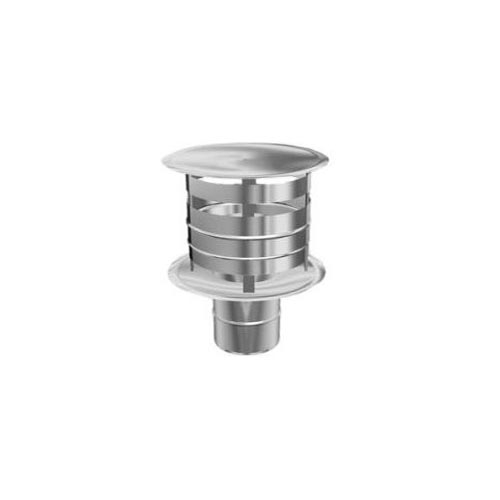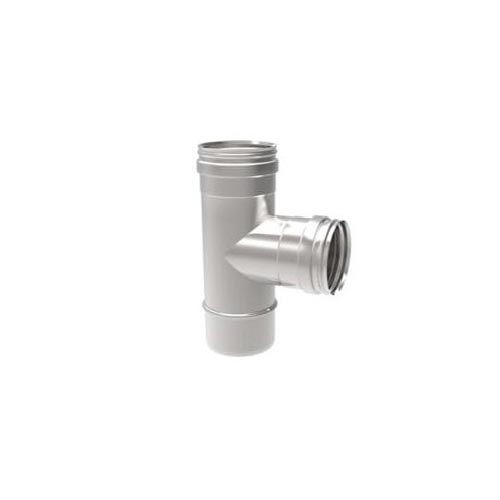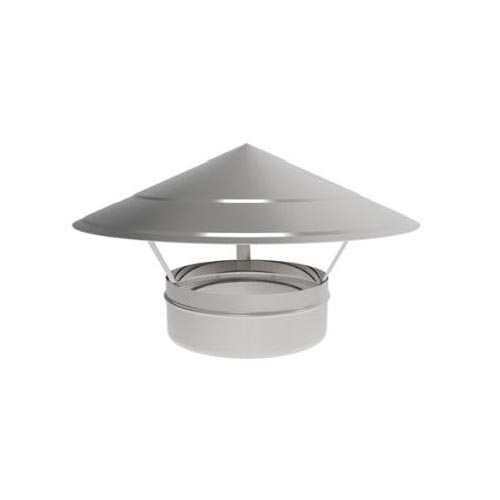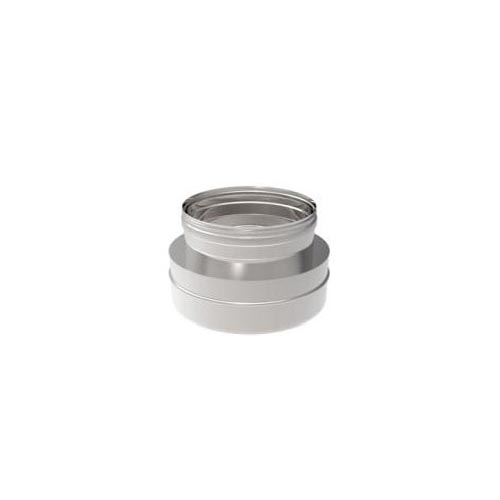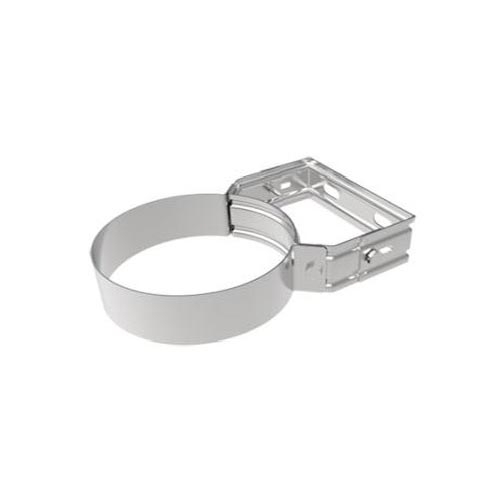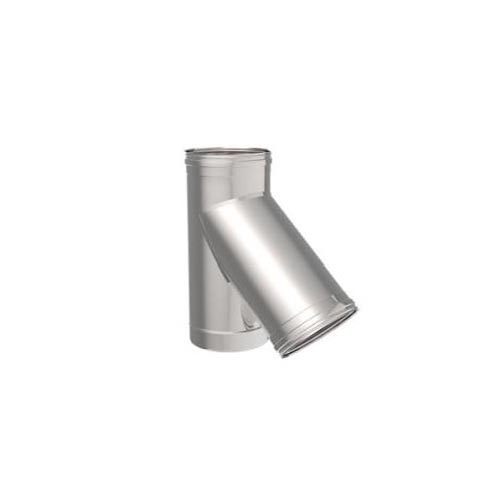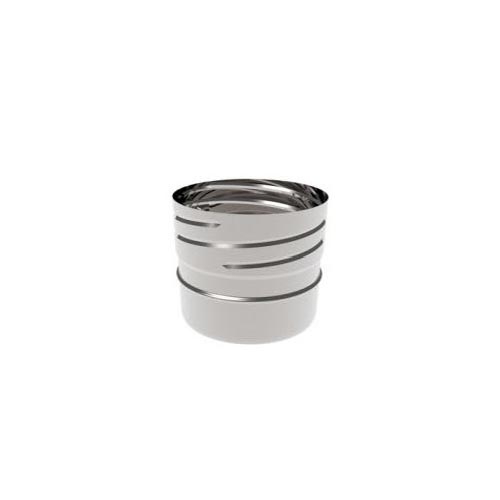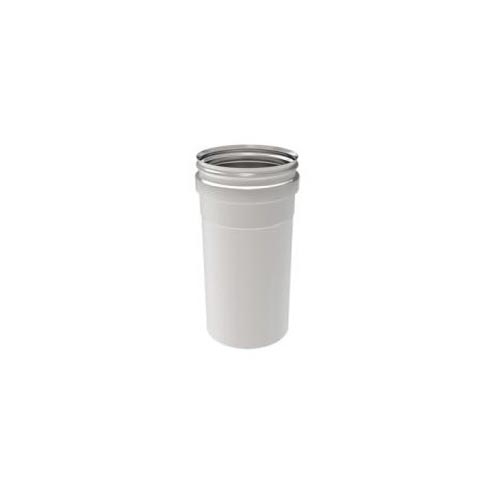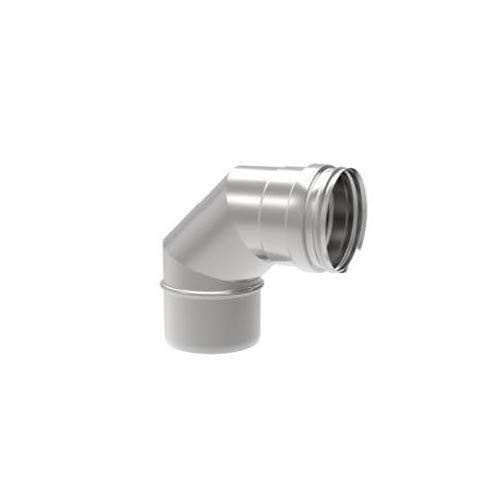 Single Wall Chimney Systems
It is a system that is built inside the building, adjacent to the building or free in the open air for the discharge of waste gases into the open air and meets the conditions in accordance with the rules of construction technique. (TS 11386) At the same time, thanks to the draft it creates, it delivers the air required for combustion to the furnace and boiler. In terms of high combustion efficiency, low heating costs and protection of environmental health, the construction and connections of chimneys are important.
Chimney; in general, it is the name given to the channel system that delivers gases that may be dangerous to human health to the atmosphere in the most reliable way.
The chimney must be resistant to high temperature and fire, chemical effects of gases resulting from combustion, corrosion and water vapor.
Single-walled chimneys are used in systems where there is no high heat output in the heated area and sudden cooling is not possible. These products can be manufactured from 304,316,430, black sheet, galvanized steels according to their burner types.
AISI 316-L quality stainless steel should definitely be used in natural gas burner devices in our country.
Single-walled products include top-down hats, roof transition badges, rain skirts, flat modules, clamps, wall fasteners, T module, Control cover, condensation container, coffee table and smoke channel if there is a bracket in the smoke channel as a system.
Below are some images of our products.
Teknik Özellikler
PART NAME
MANUFACTURING DIAMETER
MEAT THICKNESS
INNER CIDAR
OUTER CIDAR
Flat Module

Ø80-Ø1200

0,40-1,00mm
316-L ve 304
304-430-A1.Gofraj
Elbow 90°

Ø80-

Ø1200



0,40-1,00mm

316-L ve 304

304-430-A1.Gofraj

Control Cover

Ø80-

Ø1200



0,40-1,00mm

316-L ve 304

304-430-A1.Gofraj

Wall Support


Ø80-

Ø1200



0,40-1,00mm

316-L ve 304

304-430-A1.Gofraj

Wall Clamp

Ø80-

Ø1200



0,40-1,00mm

316-L ve 304

304-430-A1.Gofraj

Elbow 15° - 30° - 90°

Ø80-

Ø1200



0,40-1,00mm

316-L ve 304

304-430-A1.Gofraj

Clamp

Ø80-

Ø1200



0,40-1,00mm

316-L ve 304

304-430-A1.Gofraj

Condensation Container

Ø80-

Ø1200



0,40-1,00mm

316-L ve 304

304-430-A1.Gofraj

Chinese Hat

Ø80-

Ø1200



0,40-1,00mm

316-L ve 304

304-430-A1.Gofraj

Lodos Hat

Ø80-

Ø1200



0,40-1,00mm

316-L ve 304

304-430-A1.Gofraj

Jet-Cap Hat

Ø80-

Ø1200



0,40-1,00mm

316-L ve 304

304-430-A1.Gofraj

Konus Hat

Ø80-

Ø1200



0,40-1,00mm

316-L ve 304

304-430-A1.Gofraj