Our Company "Smoke evacuation & Ventilation covers" and "Roof outlet covers" he is a manufacturer. In addition, it provides project and installation services. The system is optionally installed inside the building light, smoke evacuation or ventilation it can meet your requirements.
General Characteristics of Smoke Evacuation / Ventilation Covers 
Smoke Evacuation Feature
In the event of a fire, the doors can be opened automatically by receiving a signal from the existing widespread detection system in the building or by receiving a signal from the widespread detectors installed in the building. The systems can be operated in a very different way by automating in such a way that the desired fire scenario can be complied with.
Kapaklar elekirik motoru veya "otomatik patlamalı pnömatik sistem" vasıtasıyla otomatik olarak açılarak yapı içerisindeki dumanın tahliye olmasını sağlar.  The opening mechanisms used in the covers are manufactured in accordance with the UNI EN 12101-2 standard.
Ventilation Feature
It is used for the purpose of removing the hot air, harmful gases, odors and dust generated inside the building to the outside of the building. When the lids are opened, they provide natural ventilation and no energy is needed when performing this task.
24V or 220V engines are used for ventilation purposes and the covers can be opened up to the piston length of the engine (30-50cm). They can be divided into panel and non-panel systems in general. In panel-less systems, one or more doors are connected to one or more buttons and the systems are opened and closed manually with the help of the button. Panolu sistemlerde ise uygun şekilde kapaklar gruplandırılarak pano üzerinden istenilen gruba veya gruplara ait kapakların manuel olarak açılıp kapanmaları sağlanır. In addition, thanks to wind, rain and temperature sensors, the system can be converted into an automatic opening and closing system. With sensors placed in the outdoor environment, a manually opened lid for ventilation closes automatically in case of excessive wind or rain, thus ensuring that the indoor environment is affected by rain and protected from wind in its lid.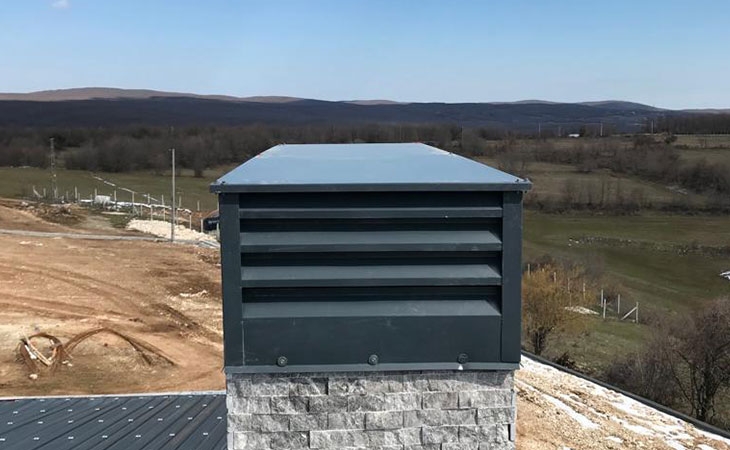 Smoke Evacuation and Ventilation Covers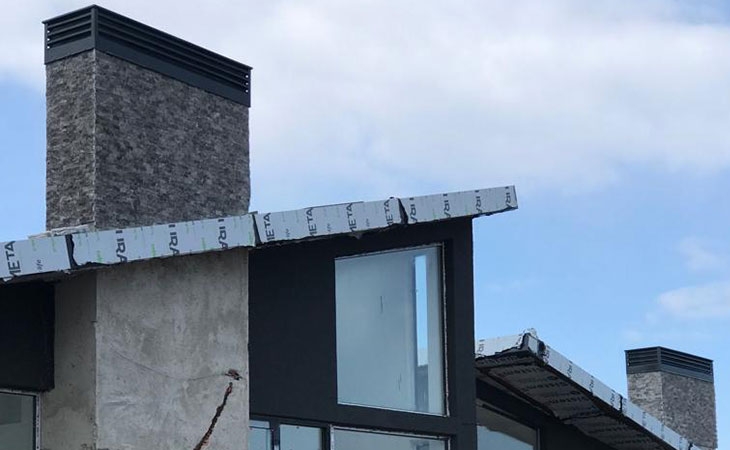 Smoke Evacuation and Ventilation Covers 2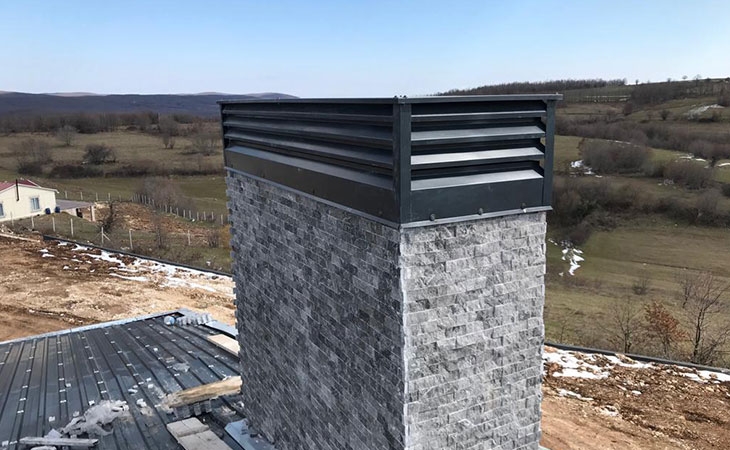 Smoke Evacuation and Ventilation Covers 3
Smoke Evacuation and Ventilation Covers 4