What is the Central System?
They are systems installed to meet the heating or hot water needs of more than one independent unit (apartment, office, shop).  It has a very wide scale in terms of area of use. It can be used almost anywhere, from a single building to high-capacity complexes.
Thanks to the fact that there are many variations in the application, systems that can meet the needs under all kinds of conditions can be installed. Floor-type or wall-type boilers can be used as a density. It is necessary to calculate the thermal losses and hot water needs of the structure where the system will be installed very well.
The needs of the structure should be met together with the main components, the efficiency should be at a high level, the longevity of the system should be ensured and the ideal operating norms of the system should be paid attention to.
Boilers
There are more than one method for classifying natural gas fired boilers. A few of these methods are as follows.
Floor type, wall type
By type of burner
According to the material from which it is made (casting, steel, etc. )
According to the mode of operation ( low temperature, condensation)
According to the Combustion Chamber pressure (counter-pressure, non-counter-pressure)
According to the structural design of the boiler(with flame pipe, water pipe, etc.)
Devices that convert chemical energy in fuel into thermal energy in different ways in terms of production and use are called boilers. The waste gas formed after combustion is discharged into the atmosphere to the external environment thanks to the chimneys.
Although it can be used in floor type boiler in central systems, it is the most preferred system the cascade system is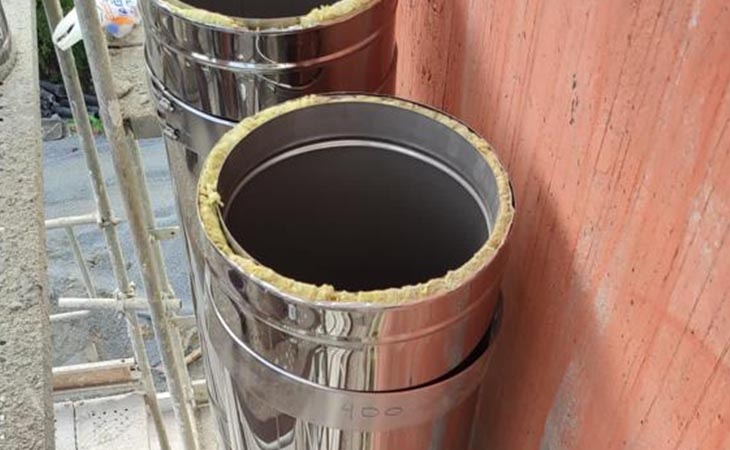 Central System and Boiler Systems 1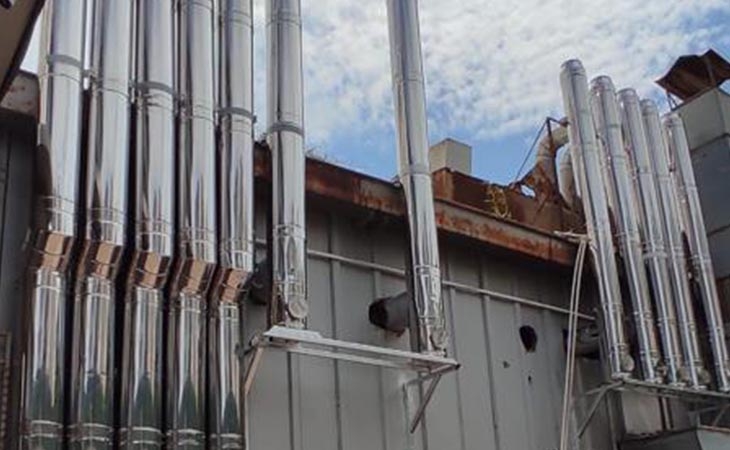 Central System and Boiler Systems 2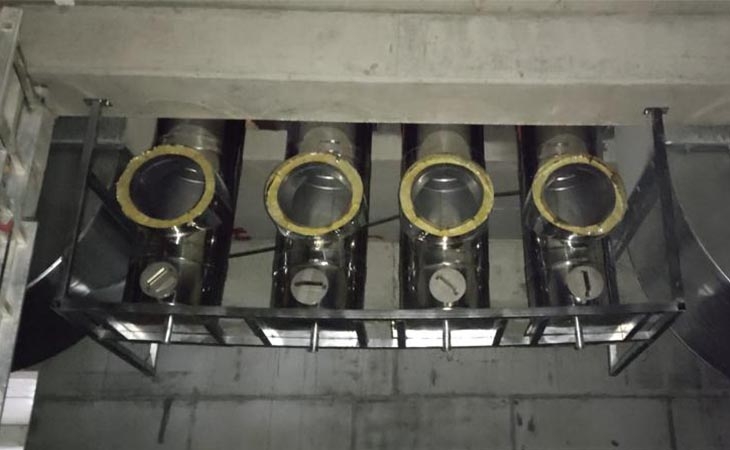 Central System and Boiler Systems 3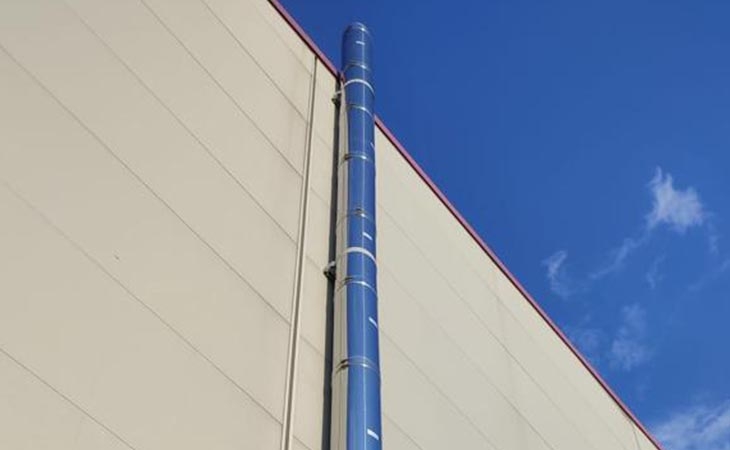 Central System and Boiler Systems 4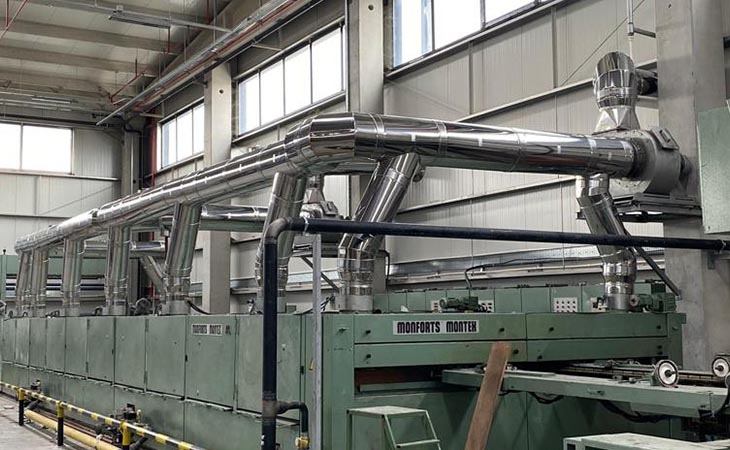 Central System and Boiler Systems 5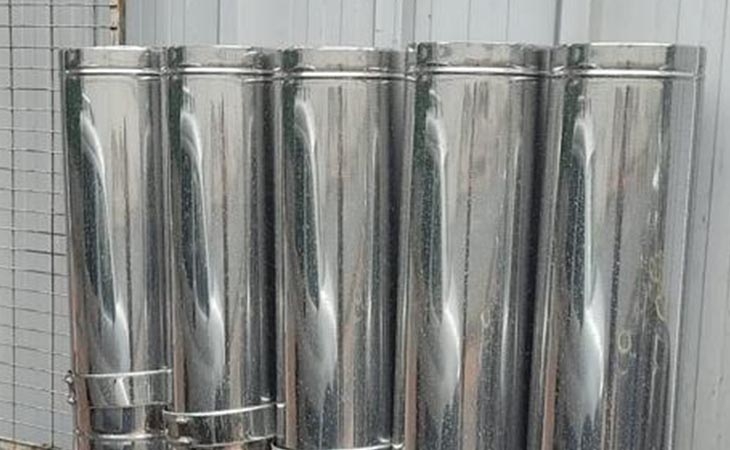 Central System and Boiler Systems 6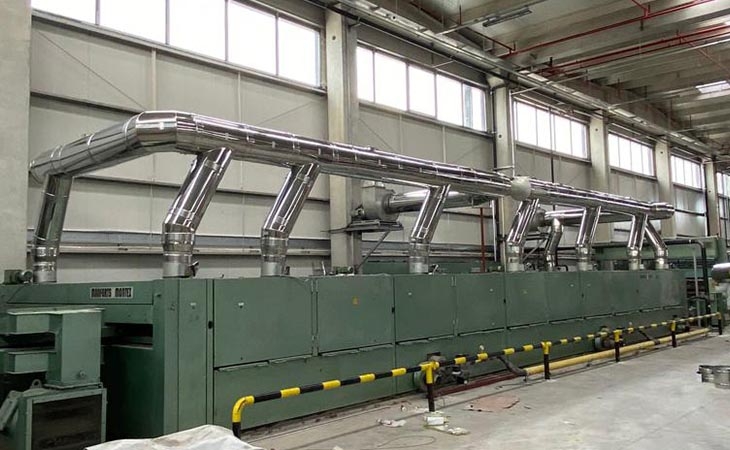 Central System and Boiler Systems 7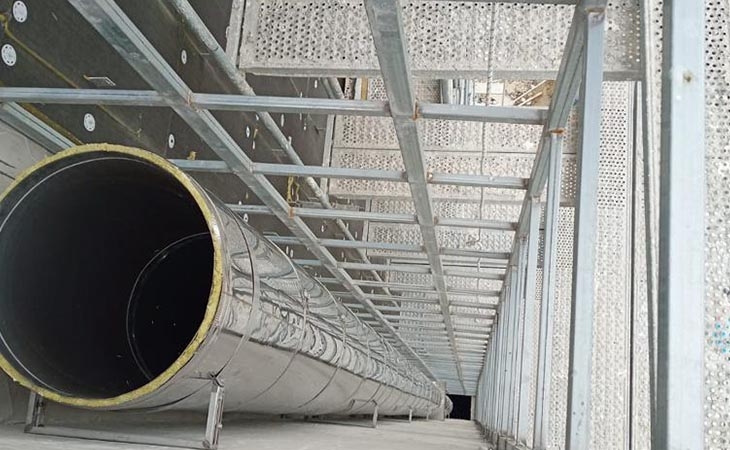 Central System and Boiler Systems 8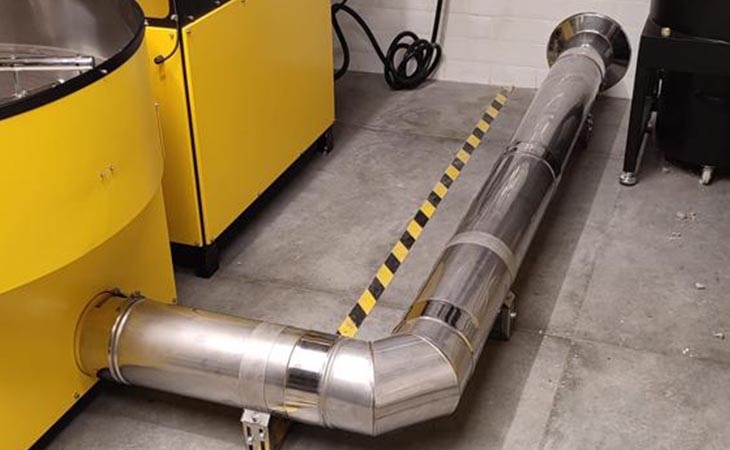 Central System and Boiler Systems 9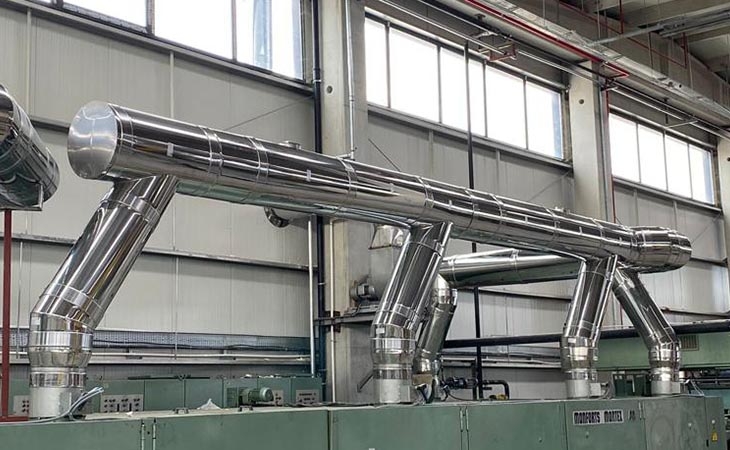 Central System and Boiler Systems 10