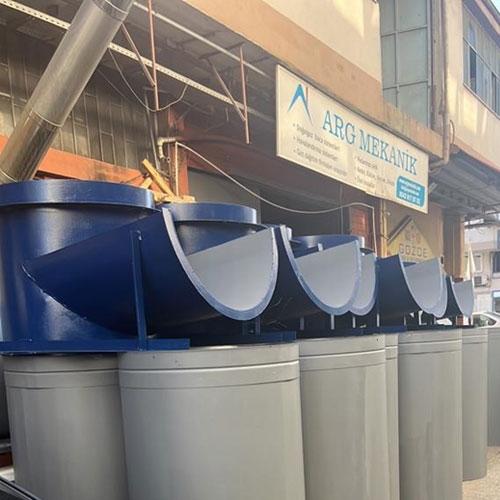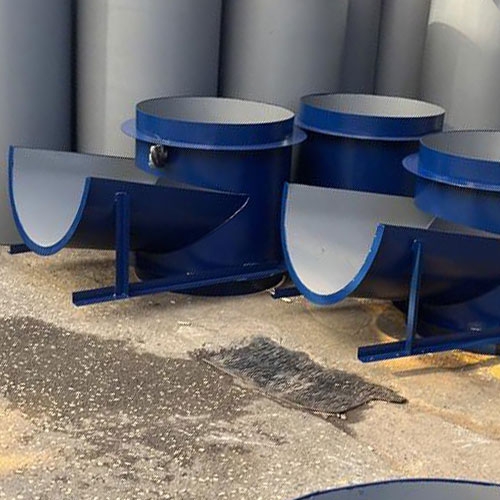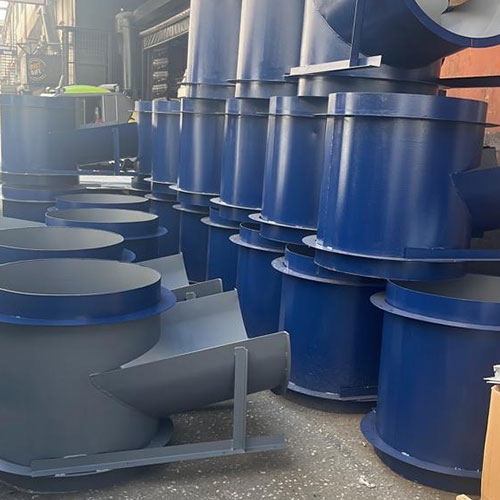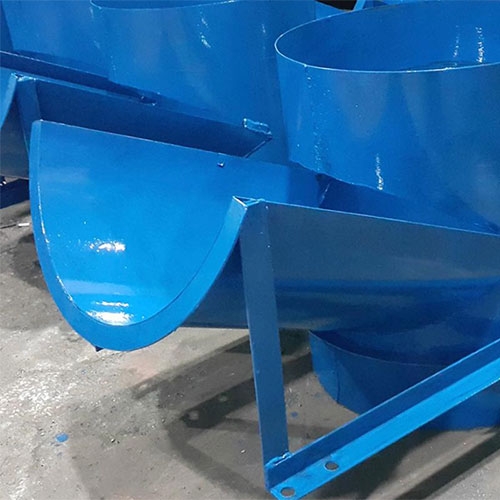 Rubble Chute
Rubble Tower / Garbage chute is designed to be installed on every floor and construction height, consisting of conical tubes intertwined with internal connection devices that can be installed easily and quickly. The rubble tower is economical in terms of price and has practical use on construction sites in terms of institution. It is suitable for outdoor use thanks to the improved UV-doped LLDPE Polyethylene it is produced with. with its 5mm thickness and flexible structure, the rubble disposal chimney is very resistant to impacts. Each floor is mounted to carry its own weight (about 40kg), combined and used smoothly in high-rise buildings.
The rubble tower, which is used for the transfer of rubble, which is a very important activity for the construction sector, solves an important problem in the sector by providing practical removal of rubble.
Rubble tower, which is also known as rubble smash or garbage smash, allows the disposal of rubble waste occurring in construction in accordance with the occupational safety framework. The temporary solutions produced by the employees at the construction sites for the disposal of rubble are the solution to this important problem of the rubble tower construction sector, as it creates more problems than solutions due to the high cost, possible accident risks and excessive workload.
Since the rubble tower is produced with polyethylene material, it offers long-lasting use by showing superior durability. The rubble disposal system reduces the workload of the rubble tower, which allows the rubble piles and installation wastes in the construction and construction sites to be disposed of in the container or rubble collection area in accordance with the occupational safety.
With its robust structure and safety system, the rubble tower, which is positioned in the inter-storey cavities of the buildings, prevents problems such as rubble pieces falling down during rubble disposal and accidents and injuries that may arise from this, thanks to its special design.